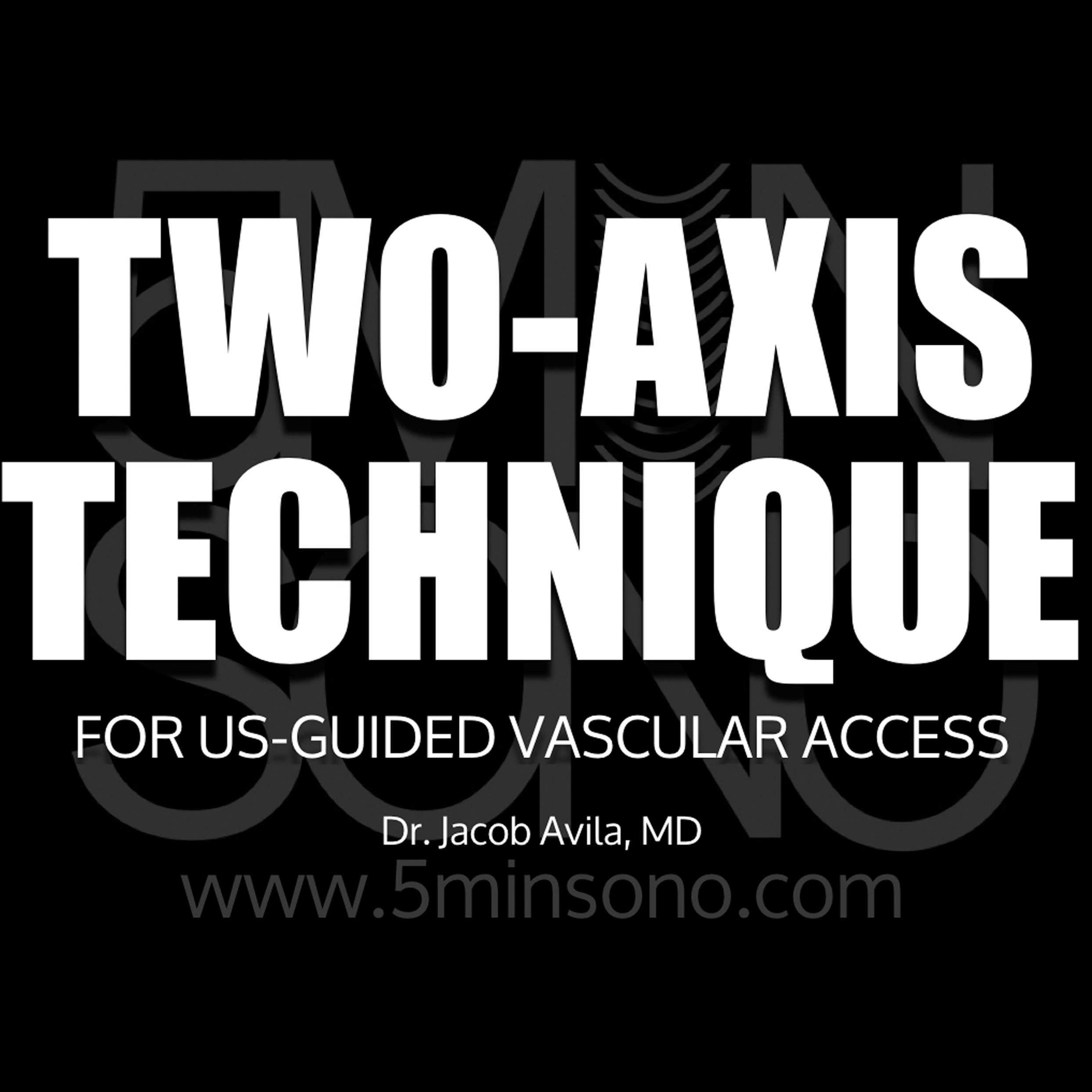 This week I discuss the way I do about 90% of my ultrasound-guided vascular access: The two-axis technique. This technique advances the needle in the short axis, then turns it into the long axis to advance the catheter off of the needle into the vein. Looking forward to hearing what you think about it! (http://blog.5minsono.com/2-axis/) In this post I also talk about the best way to do long and short axis approaches to US-guided vascular access and how the two-axis technique combines the best of both worlds!
Check it out and let me know what you think!
If the beach isn't "castle-y" enough for you, come hang out with us in Versailles, Kentucky at Castlefest 2018! 
 Check out my other podcasts, ultrasoundpodcast.com and ultrasoundgel.org. 
Subscribe and get emails everytime a new episode comes out!