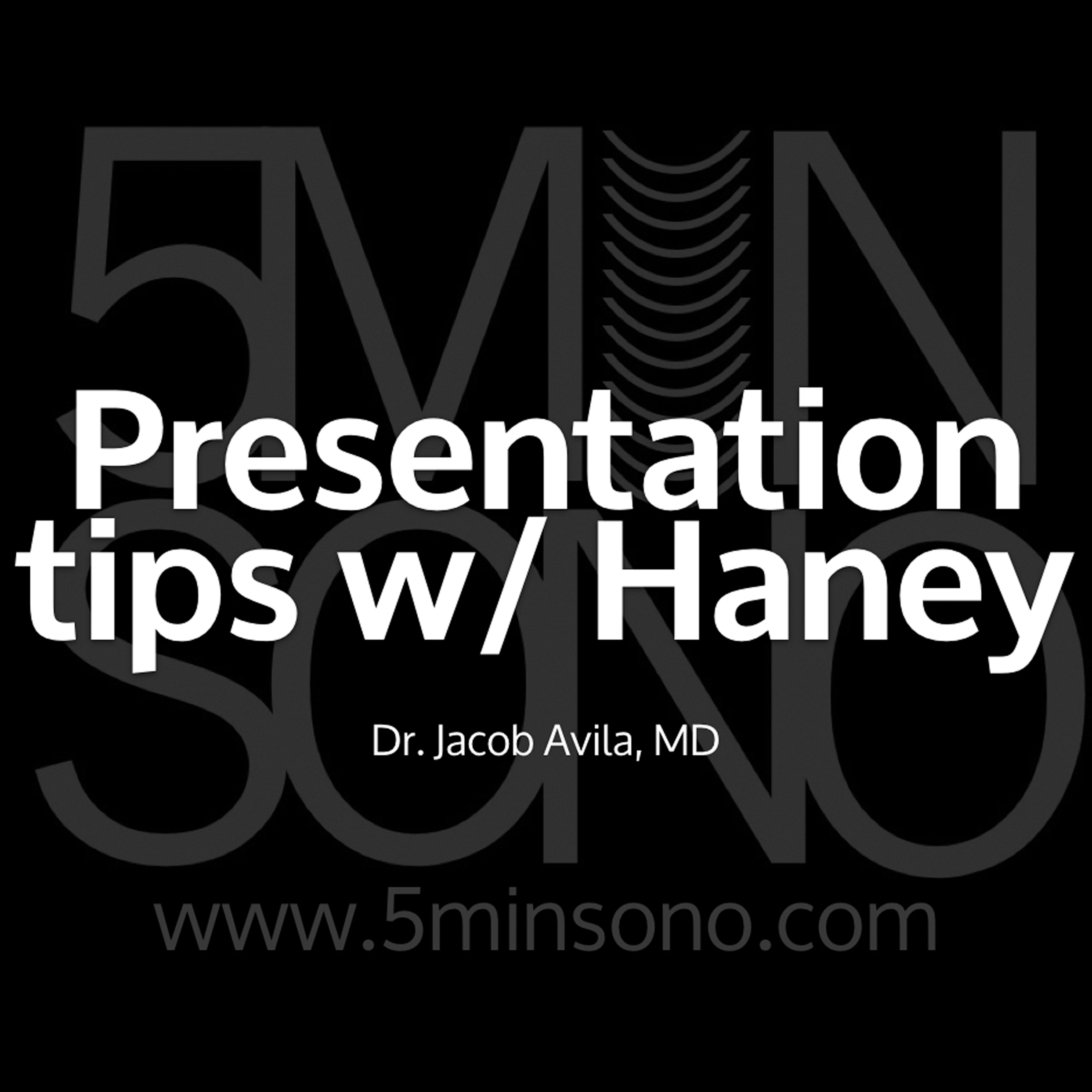 This week I sit down with the one and only Haney Mallemat (@criticalcarenow) to give you some presentation pearls and tips.  Check it out and let me know what you think!
We still have a few spots left for CaboFEST 2018! Offer code "5MINSONO10" gets you 10% off!
If the beach isn't "castle-y" enough for you, come hang out with us in Versailles, Kentucky at Castlefest 2018! 
 Check out my other podcasts, ultrasoundpodcast.com and ultrasoundgel.org. 
Subscribe and get emails everytime a new episode comes out!