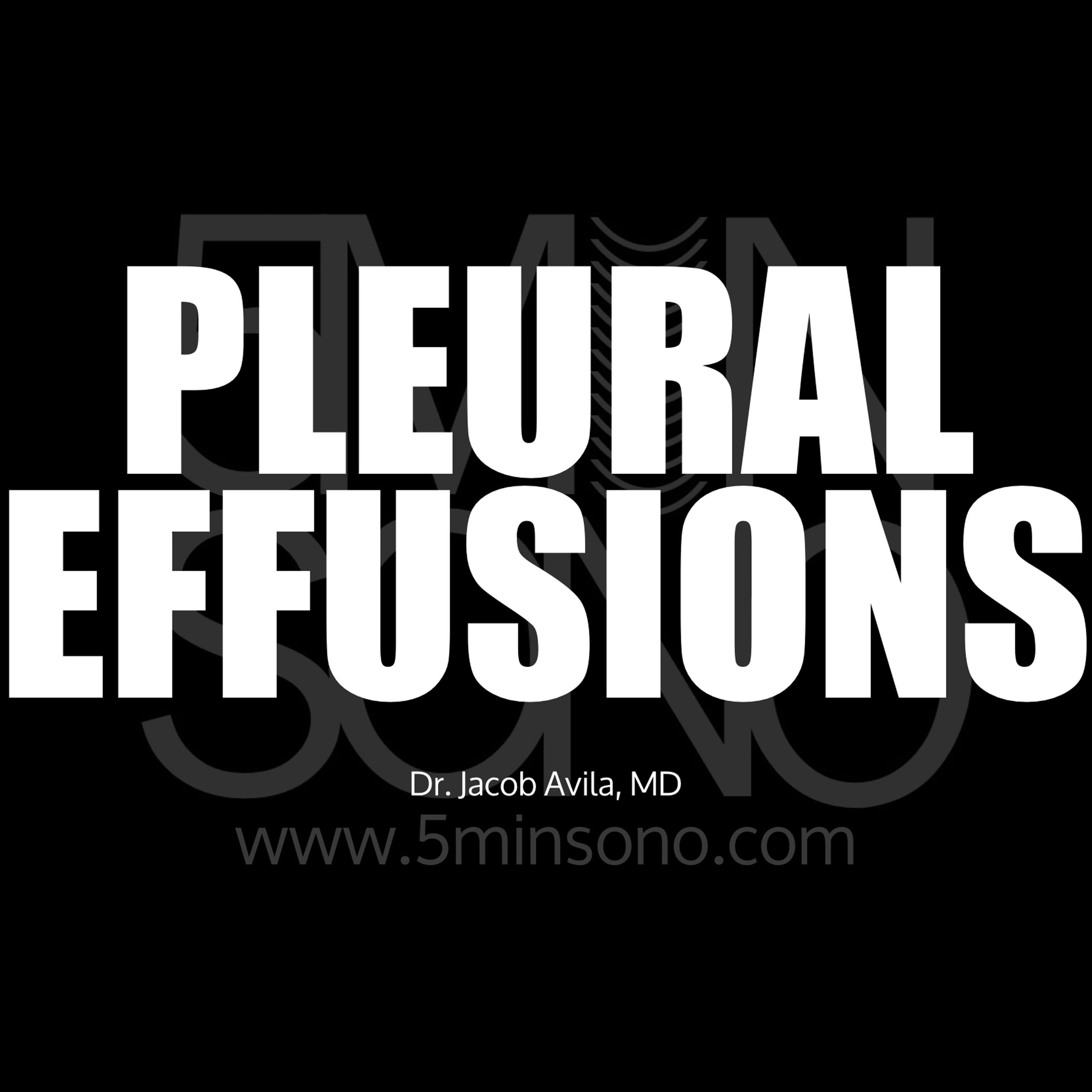 My last update for pleural effusions was back in 2014 (when the website first launched), so we're pretty past due for an update.  In this video we talk about how to identify a pleural effusion.  Check it out and let me know what you think!
Keep an eye out for part 2 where I talk about how to measure the volume and how to tell the difference between exudate and transudate using your ultrsound. 
Check out my other podcasts, ultrasoundpodcast.com and ultrasoundgel.org.
If you'd like to come scan with us in my new hometown of Lexington, Kentucky, check out castlefest2019.com