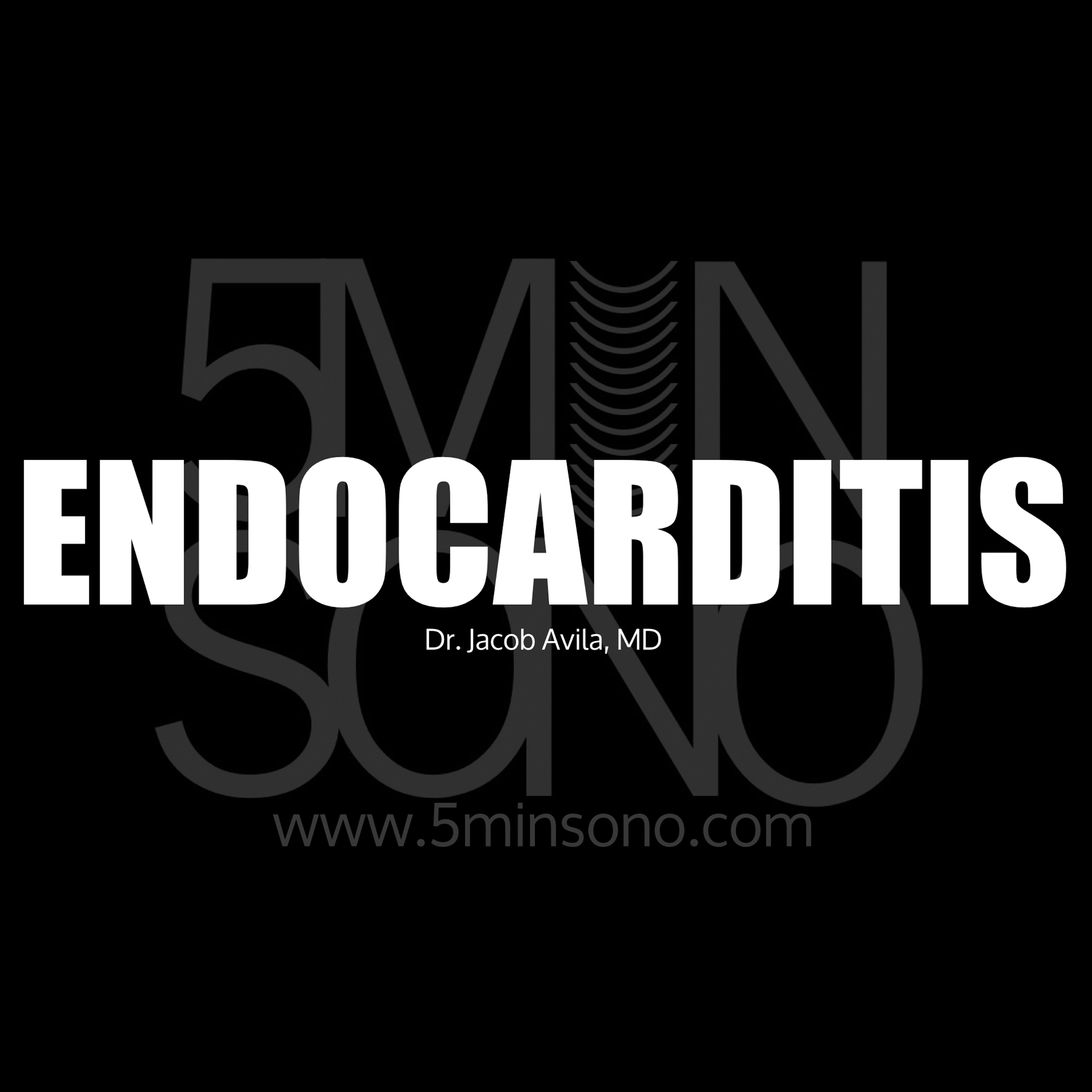 This week we're going to delve into the world of endocarditis, or as like to call them: Valve boogers.  This lecture was recorded live at our residency conference earlier in the month. 
Come hang out with us in Versailles, Kentucky at Castlefest 2018!
Do you feel like Versailes, Kentucky not beachy enough? Come to Cabofest instead! Offer code "5MINSONO10" gets you 10% off!