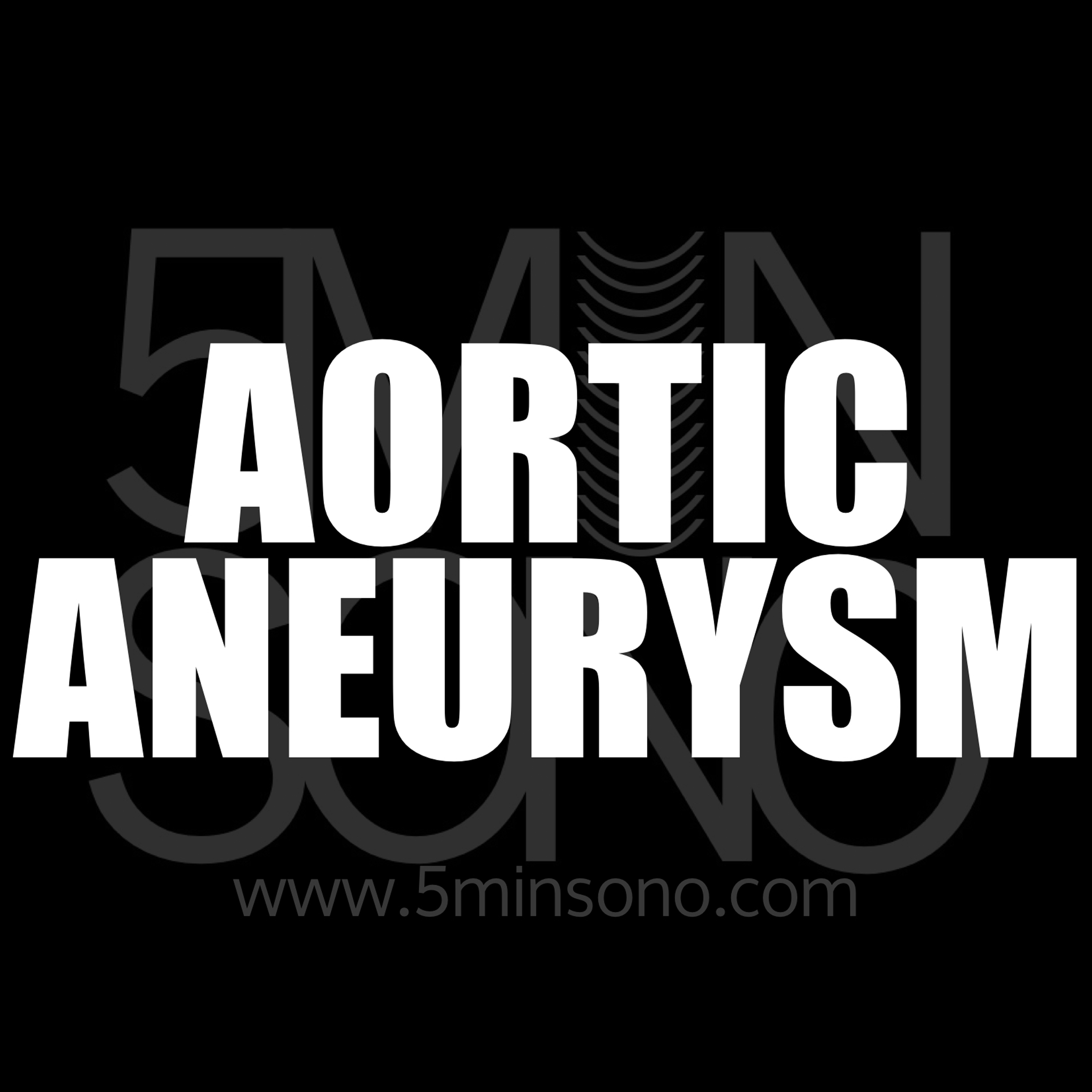 My last aorta aneurysm 5 Minute Sono update was in back in 2015, and its time for an update! This time I've also included the evaluation of the thoracic aorta. I worked on this video while preparing one of the updates for the Ultrasound Leadership Academy curriculum reboot.  If you want a much more in depth review, check out the Ultrasound Leadership Academy. 
Want more ultrasound goodness? Check out my other podcasts, ultrasoundpodcast.com and ultrasoundgel.org.
If you'd like to come scan with us in my beautiful Bend, Oregon at Bendfest19.com!